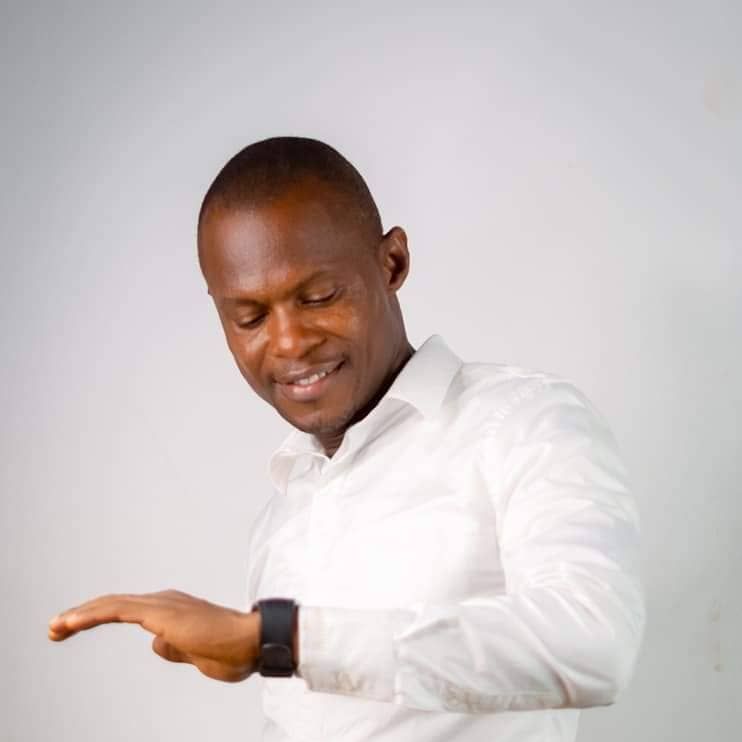 About US
"Inform, inspire, empower through the arts".
3rd world Entertainment is the parent company of the Hipco Nation brand and we are located in Monrovia, Liberia.
The idea of the company has been inspired by my love for music, fascination with business and deep sense of responsibility in helping create an enabling environment for the arts in Liberia. A business that creates jobs and impact national consciousness.
3rd World Entertainment was officially started in 2008 but the idea had been around several years earlier.
The idea is to inform, inspire, and empower Liberians by producing, marketing, and selling some of the best there is of Liberian music and entertainment. 
Over the years we've worked with many local artists in Liberia especially in the Hipco genre and we are closely affiliated with different actors and steak holders in the sector. Some artist We've worked with just producing Music in our early days where Lucky Bucky, Perfect stranger, Soul Fresh, Takun J, Picador, Pochano, Izee, Mr. Smith, etc … we also have featuring with Yokie Bleek, J-Glo and the late Quency B on our upcoming project… 
The Hipco Nation Brand was designed as a win win formula for creators, consumers and the Liberian society at large. In a war recovery country where the lack of systems has been an impediment to an enabling environment for the arts, this is up till date the only approach that embarks to employ the four elements of music biz operation thus creating feasible revenue generation possibilities for creators; the development of their crafts, and sustenance of their professions or careers. Not only is it an economic prosperity conscious module but a powerful tool for social cohesiveness and national orientation. 
Our goal is to connect the best quality Liberian music and entertainment that is informative, inspirational, and empowering through entertainment related activities with Liberians and the rest of the world in a professional way for mutual benefits. We are of the conviction that what religion nor politics couldn't do; together, we can make a difference through the arts.